How We Help Medical Professionals
What's important to you? We'll listen, answer your questions and find you the right opportunity.
Start Your Job Search Today
Find the opportunity that fits your goals

Contact one of our recruitment experts
The Robert Madigan Company is a physician-led firm focused on relationship building.
Using a modest and reasonable fee structure with our hospital and practice partners, we can provide higher compensation to our professional clients than the "middle-men" that typify the market. Our model is built upon transparency and collaboration.
Let us tailor an opportunity that exceeds your expectations. Let's work together on the details to create a unique solution. We're flexible. We're dedicated. We're The Robert Madigan Company.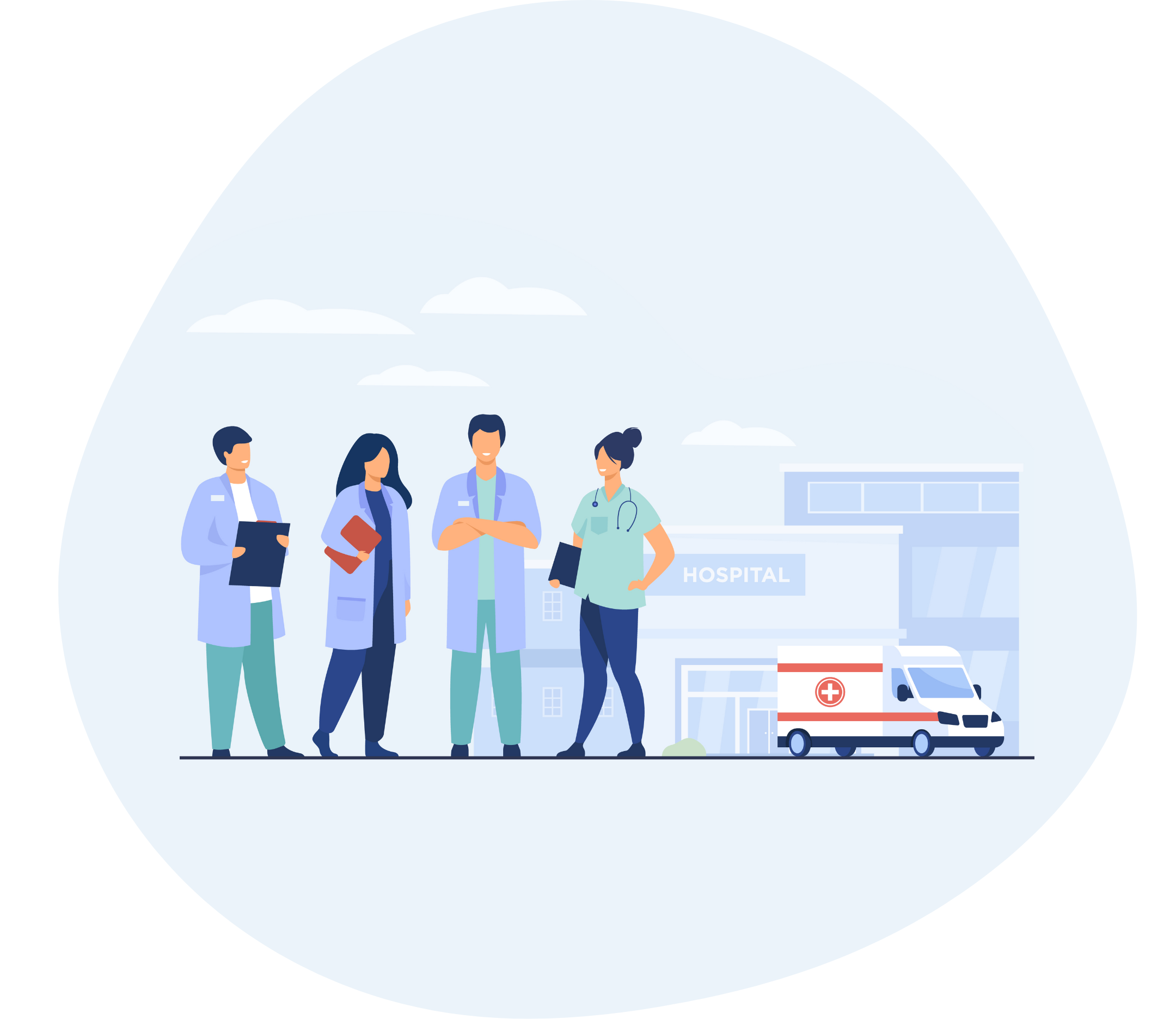 Contact Our Team
Experience The Robert Madigan Difference