Our Purpose
The Robert Madigan Company is a physician-led recruiting and staffing firm matching qualified healthcare professionals with committed hospitals and practice partners.
Our Mission
To promote medical professional satisfaction and increase healthcare system success.
Our Vision
To build collaborative and rewarding partnerships that disrupt and advance the healthcare recruiting and staffing process.
Our Values
Authenticity, Collaboration, Quality, Fairness, Flexibility, Stability, Honesty, Prosperity, Family and Joy.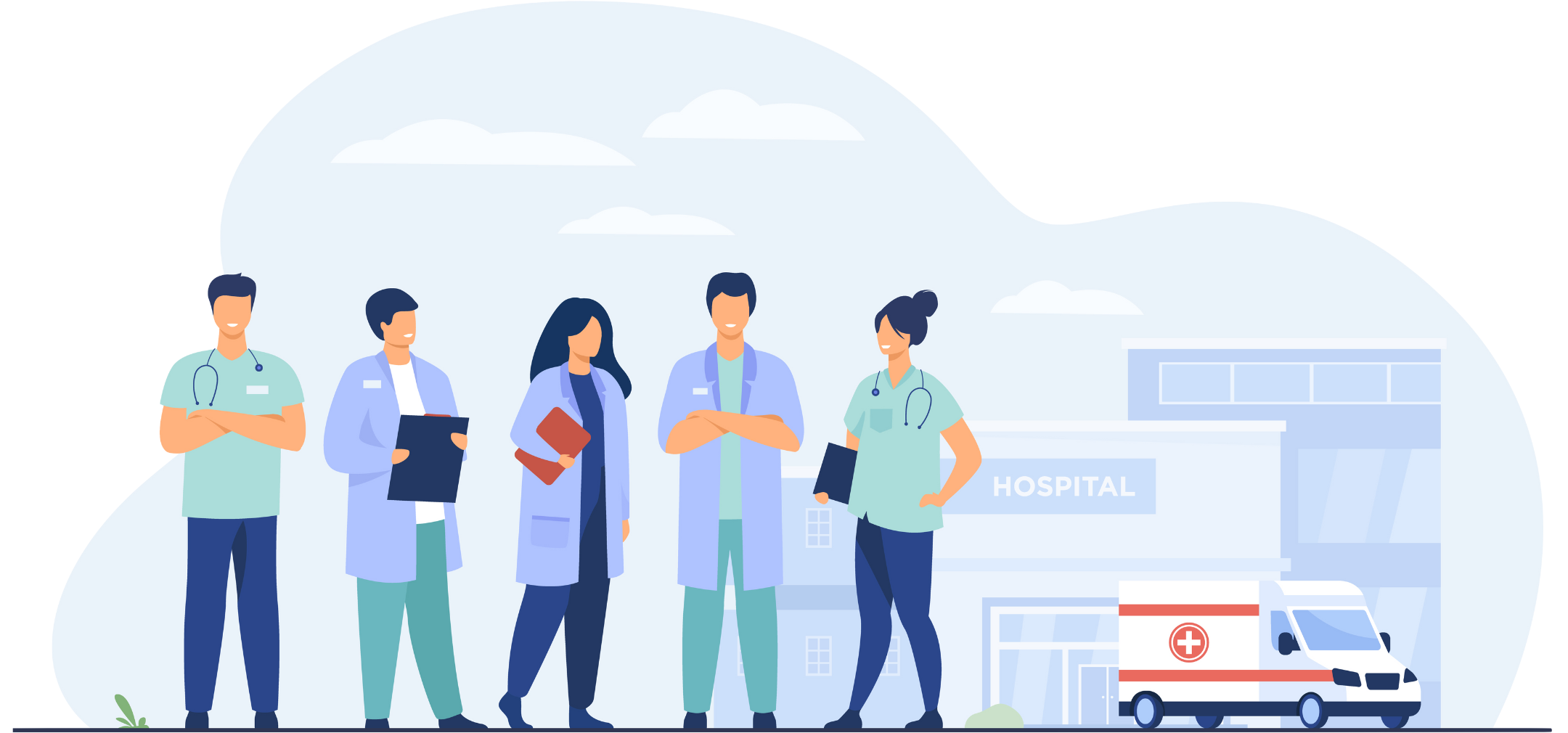 Troy M. Sofinowski, M.D. | President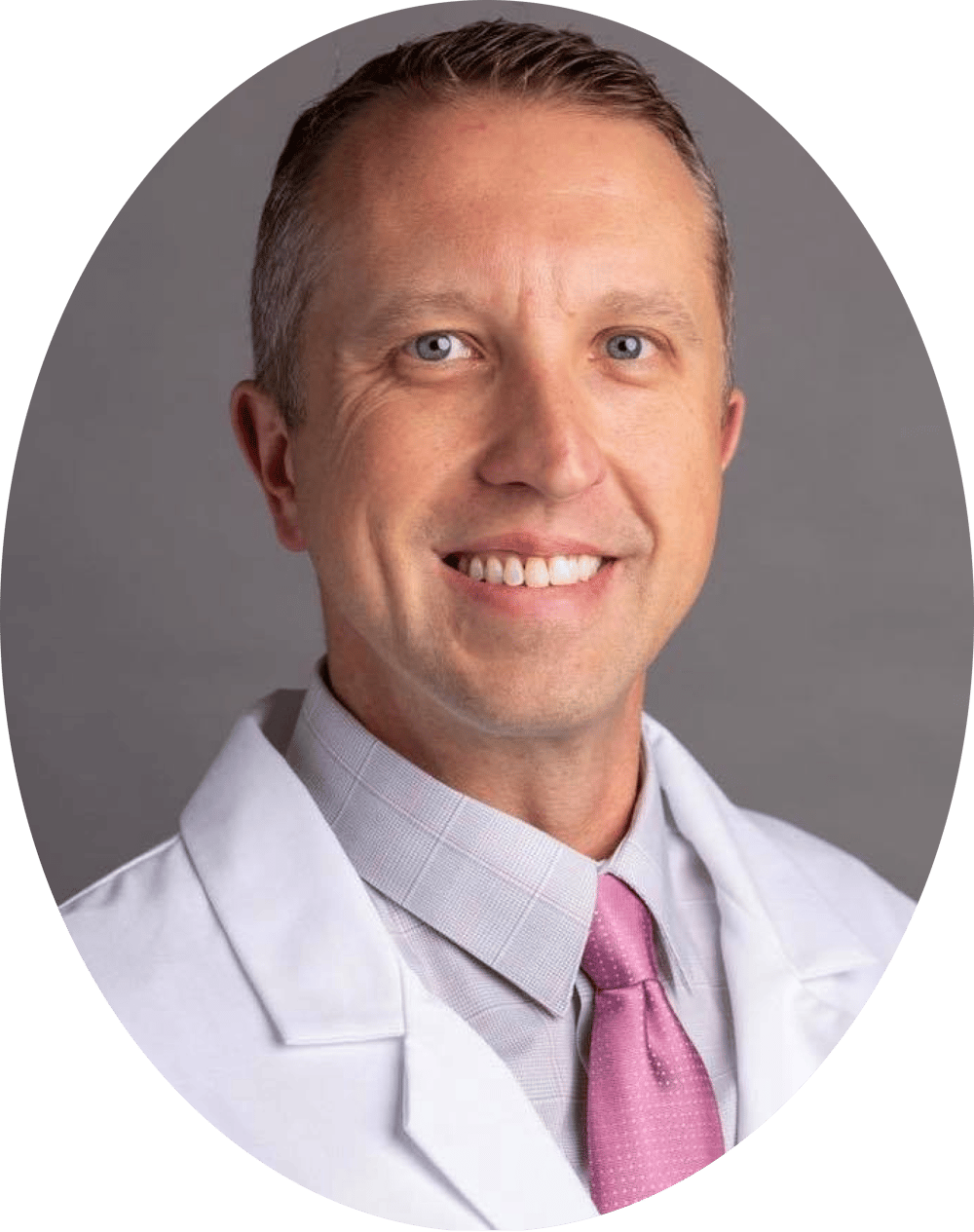 Troy M. Sofinowski, M.D., is a board-certified urologist and the Founder and President/CEO of The Robert Madigan Company.
He attended The University of Maryland College Park where he graduated in 2002 with undergraduate degrees in Biochemistry and Physiology.
He attended The University of Maryland Baltimore for medical school. Upon graduating in 2007, he relocated to Oklahoma City for five years of residency training at The University of Oklahoma Health Sciences Center.
He works as a practicing urologist in Kentucky, Georgia, Illinois and Tennessee.
Kelly Sweet | Vice President
Kelly Sweet serves as Vice President, Strategy and Operations for The Robert Madigan Company.
She attended Rensselaer Polytechnic Institution in Troy, New York where she graduated in 1998 with honors in an undergraduate degree in Business Management and Information Systems.
Having 20 years of experience in a top five business consulting firm allowed her to work closely with top-level executives, providing strategic guidance and insights to steer their organizations towards success.
She plays crucial role in decision-making processes, helping CEOs navigate complex situations, identify growth prospects, manage risks, and optimize their overall business strategies.
Chuck Milton | Vice President
Chuck Milton serves as Vice President, Business Development and Director of Recruiting for The Robert Madigan Company. He is responsible for growing the company's business, increasing revenue, and finding new business opportunities. He is also responsible for leading the recruiting efforts for locum tenens placements, the Service Line offering, and permanent placement staffing.
A graduate of Florida State University, Chuck resides in Historic Roswell, Georgia where he is active in his community and church. He volunteers at various nonprofits throughout North Fulton Co.
Chris Snapp | Vice President
Chris Snapp is the Vice President for Communications & Technology at The Robert Madigan Company. He is a public relations professional with more than 30 years of experience in technology Fortune 500 companies and in small and medium businesses.
Chris earned a BA from the University of Kentucky College of Communications and has studied in post-baccalaureate programs for communications research and business administration.

Chris has worked in leadership roles in communications for large technology companies. He has helped launch multiple startups and worked in the non-profit sector building collaborative projects through public-private partnerships.
Aaron has 20 years of business management experience. He is a trusted leader known for building productive relationships at all management levels thanks to his natural ability to boil the complex down to simple, actionable plans.
Aaron holds two master's degrees from Georgia State University (MBA & MS Finance), a bachelor's degree in finance from the University of Phoenix, and a Six Sigma Green Belt certification.
He served on the Board of Directors for a metro Atlanta housing authority for several years and co-created a non-profit to provide a forum for community leaders to connect, engage, and influence economic development initiatives. Aaron is still passionate about community outreach and improving the quality of life for those in need.
Contact Our Team
Experience The Robert Madigan Difference